Creative Writing. Nature Connection. Personal Enquiry.
Words from the Earth is the creation of acclaimed author, journalist and retreat leader, Caspar Walsh. The project brings together over thirty years of working with the natural world, creativity and contemplation. This trinity is used organically as a guide for personal and professional development with a clear and sensitive focus on individual and collective needs.
Available for: Mentoring, Training, Leadership Development (Personal, Organisational, Corporate), Retreats, Public Speaking and Performance.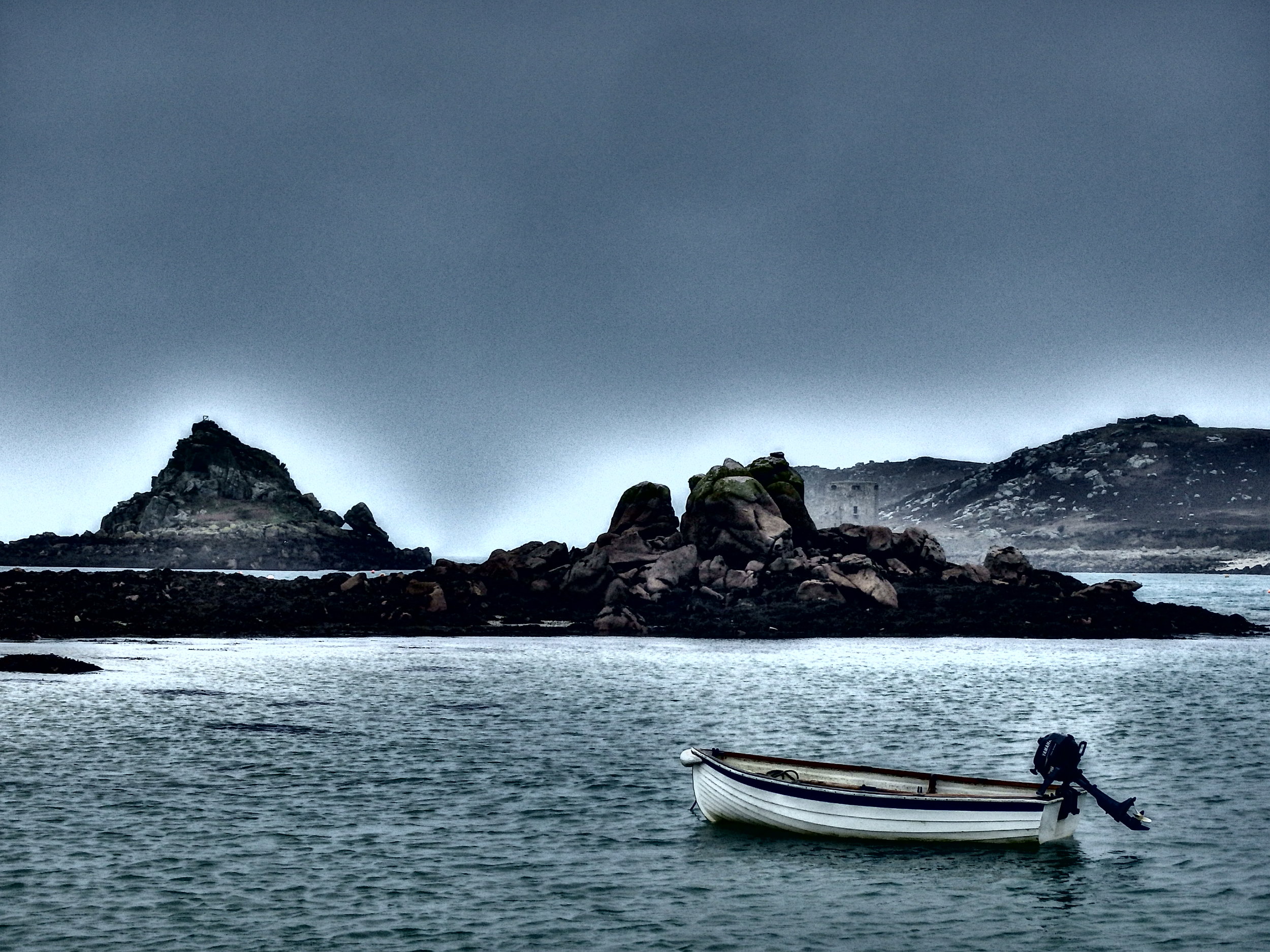 Talk
at Educating Creatively Conference, Chester
(4th - 7th September 2019)
Through Safety We Find Healing – Addiction Recovery and the Creative Arts.
5th September 4.15pm
Mindfulness Retreat
Tresco Island, Isles of Scilly
12-17 October 2019